Bemove is a web based software platform for real time management of a company's vehicles and on-the-field resources.

Tracking
Real time map localization of vehicles with info on speed, points of interest and stops.
Data Recap
Recap of data for each journey: beginning, end, driver, km, fuel consumption, percentage of speed limits and contingent change of itinerary and routes.
Report and Statistics
About journey times and fuel consumption, configuration of parameters, resources, users, maintenance and specific points of interest for every vehicle.
ANALYSIS AND STOCKTAKING OF HOURNEYS
Number of traveled kilometers
Drive and Stop Times
Journey Recap
Vehicle, driver, areas and time reports
FUELING AND TELEPASS STOCKTAKING
Stocktaking paper for fuel documents
Telepass tracking and double check with GPS data
VERIFYING ACCOMPLISHED MISSIONS
Analysis of time-space differences between planned and actual journey
Pinpointing planning anomalies
FUEL CONSUMPTION CHECK
Odometry/Can-Bus scanning
Alert for theft or loss of fuel
EXPIRIES AND MAINTENANCES
Longer lasting vehicles and quality of service
Reduction of failure and car-stop
Management of administrative expiries
100% SAFE DRIVER IDENTIFICATION
Correct infringement of traffic rules
Identification of misuse of vehicles
CORPORATE CAR SHARING
Planning of use of vehicles
Efficiency in bookings
Reduction of disservice and complaints
Advanced services for managing of fleets and on-the-filed resources
Bemove is the good choice for retail, distribution, public transportation, garbage collecting, on-the-filed resource management and surveillance.
BENEFITS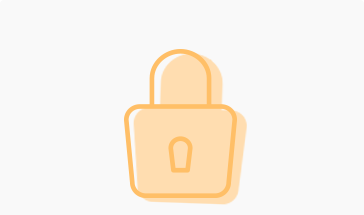 SAFETY
Prompt identification of thefts, accidents, infringement of traffic rules and rules for special types of transports and materials, such as FOOD or DRUGS which require a constant monitoring of travel conditions.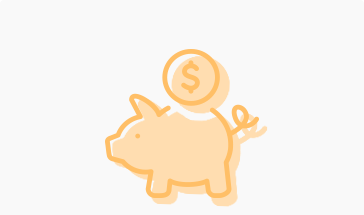 SAVING
Cost reduction of personnel responsible for vehicle management, reduction of maintenance costs, saving of fuel, dimensioning and turnover of the car fleet based on an effective use of every vehicle.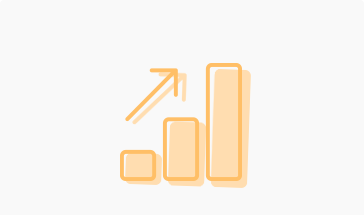 EFFICIENCY
Reduction of disservices and complaints by achieving higher operational standards.
A SIMPLE AND INTUITIVE INTERFACE
Once known as Mobiwork, now it is called Bemove. Watch the tutorial video.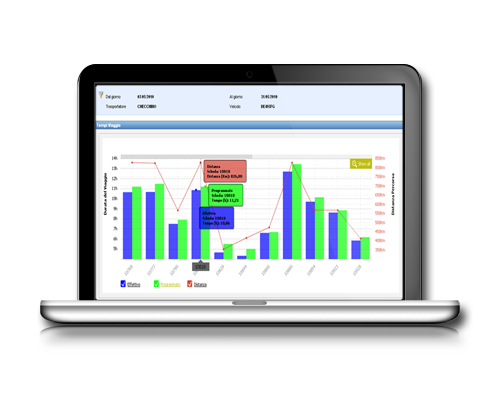 SOFTWARE
BeMove does not require to be installed and does not bind the user to log from a specific terminal. Web platform allows to effectively monitor and manage the resources all over the place with a simple and intuitive interface. BeMove integrates a cartographic engine for resources, points and areas of interest to be displayed on a map.
Statics and report can easily be elaborated, allowing a graphic overview of the main important information regarding your car fleet.
HARDWARE
The in-vehicle device is simple and easy to install. Once installed, it works without causing any interference on the performance of the vehicle. Driver identification relies on a token with digital signature, assigning an univocal vehicle-driver association, allowing liabilities to be correctly assigned, statistics be duly elaborated and prevent unauthorized use of vehicles.
Basic module (directory, registration)
Memorization of journeys
Odometric reading/fueling from CAN BUS
Data download via GPRS
Where are you? (paid traffic)
Web-accessible control system
All Basic features +
GPS Tracking
Engine Block
Driver Identification
All Basic features +
All Easy features +
Administrative Deadlines
Tracking
On Board Telemetry
Safety (Panic Button)